Let's live an amazing experience together!
Paradise Adventours
Itzamna, 77765 Tulum, Q.R., México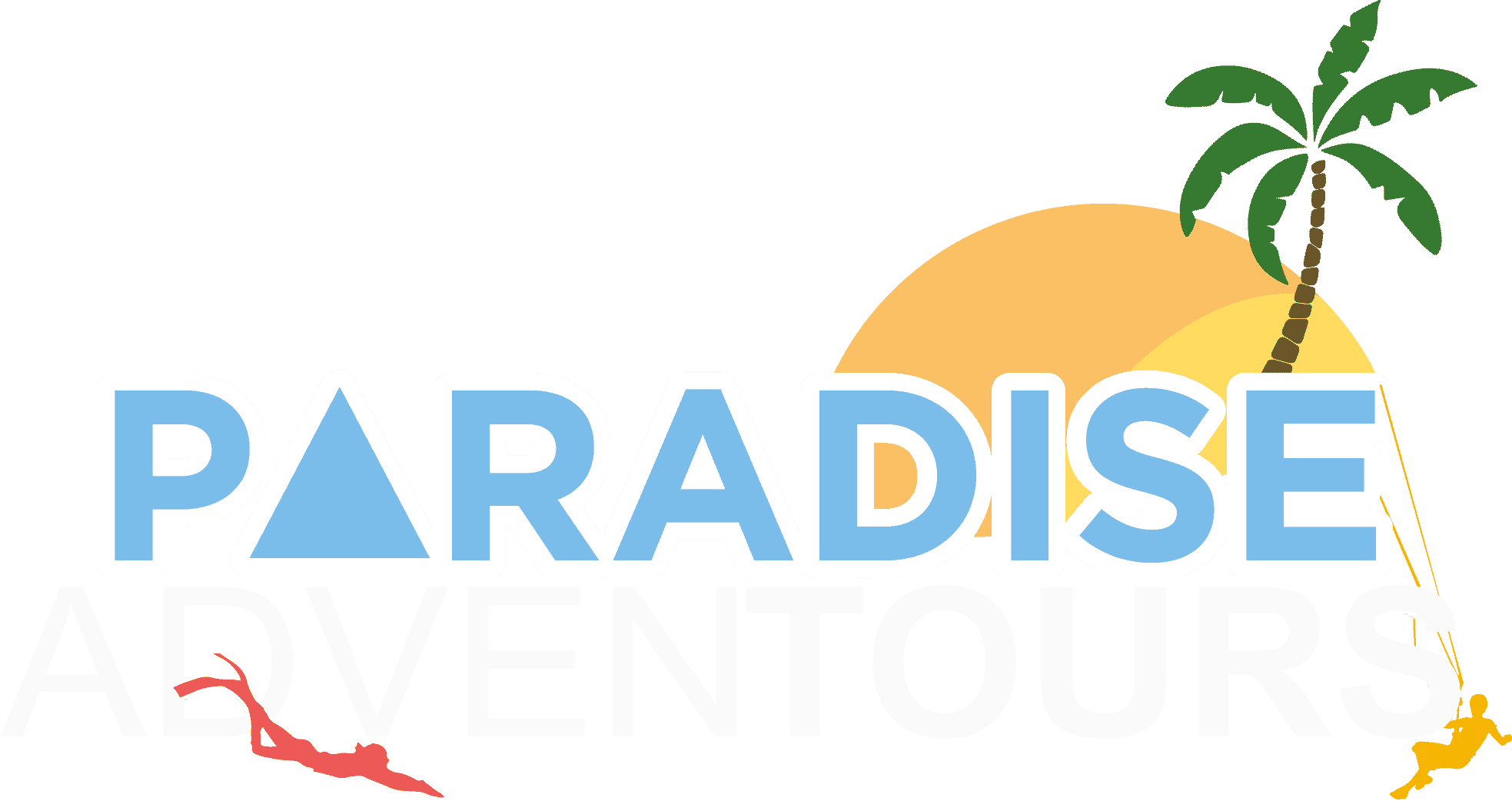 You need any piece of advice? Or have any question?
Are you looking to book a special group price, private tour, a special event (birthday, bachelor/ette party, wedding)?
Or you just want to tell us how to improve our service?
Please don't hesitate to contact us, we will get back to you shortly!
Our passion is to make you happy!
Our passion is to make your dreams come true, showing you the beauty of the Riviera Maya, on tours and excursions you will never forget!
From the discovery of the Mayan Culture to the amazing chance to swim in mysterious and authentic cenotes, you will live an incredible experience with us! We can't wait to be with you!
If you're looking for a private experience, don't forget that all of our tours can be private upon request (this will generate an extra cost).
We can also provide you the best service for your transfers all around the Riviera Maya ( Airport – hotel – Tulum – Cancun – Playa del Carmen).